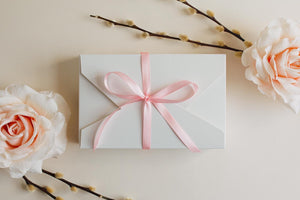 About this Gift Card 
Not sure what to buy your friends and family for Christmas or Birthdays? Making decisions on the perfect gift can be tough when it comes to buying for someone else..what fragrances do they like? Will you choose the right candles?! But don't worry with our gift cards we have got you covered - you will never need to worry about those things again! 
Gift Card Voucher is Valid for 12 months from the date of purchase.