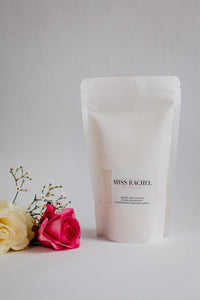 About this Fragrance
A cool and aromatic aroma of crisp bergamot, mandarin and geranium, with a catching heart of olibanum oil, fresh lavender, sprigs & patchouli, leading to a masculine base with notes of precious amber and musk. 
Floor Fragrance, Shake & Vacuum Directions and Safety Warning
Benefits - Helps to eliminate the smell of pet, tobacco, cooking and other bad odours that can become trapped in your carpets.   
Directions for use - we recommend a patch test in a small area before use.  Sprinkle onto your carpets and leave for 30 minutes then hoover up.  Ensure you clean your hoover filter after each use. 
SAFETY WARNING keep out of reach of children and pets. Remove pets and children from the room before and during application.  Unsuitable for people with a perfume sensitivity.